How to listen to our Podcast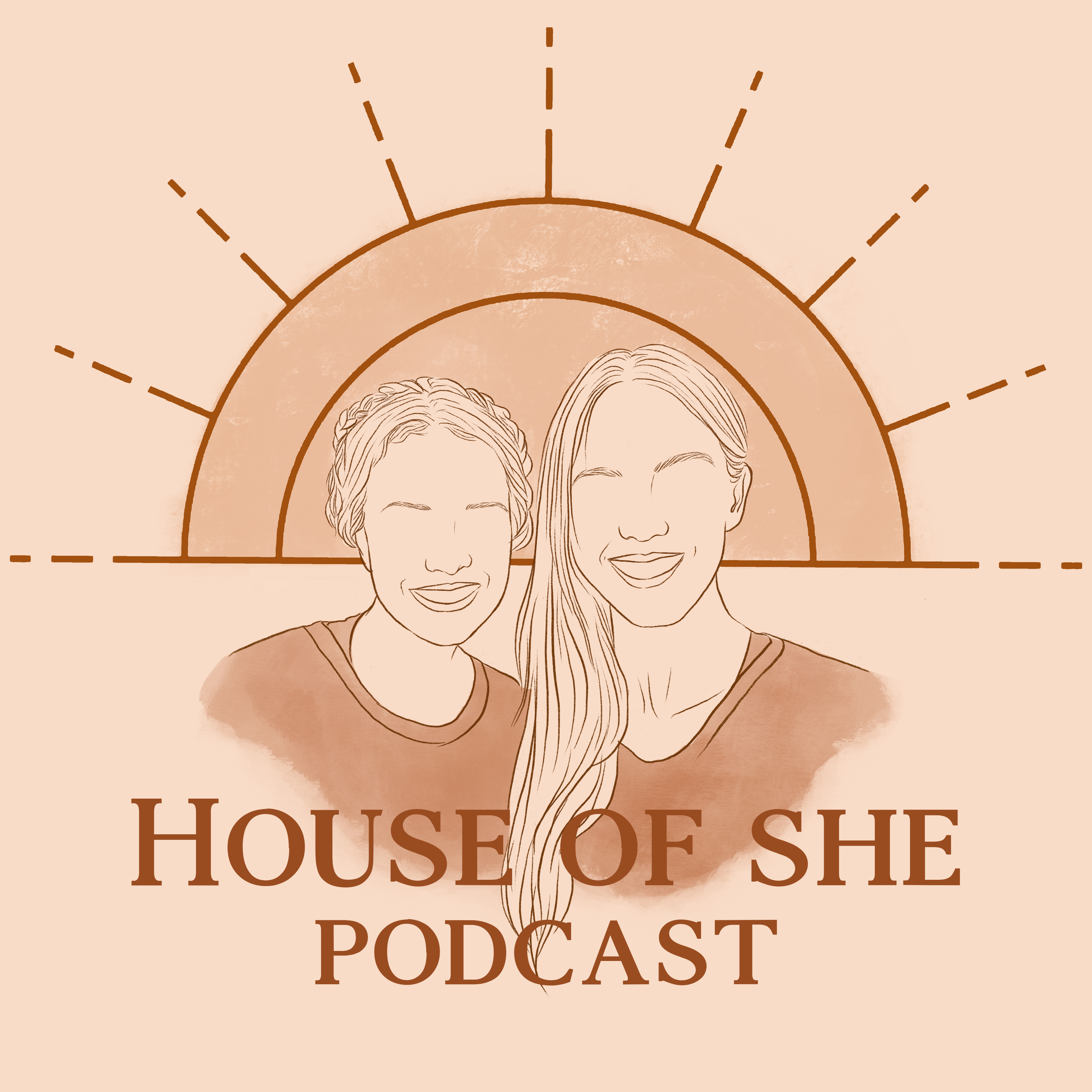 Or alternatively to find us you can
Search for "House of She" on Apple Podcast or  Spotify Podcast
New episodes
We aim to realease fortnightly episodes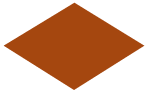 Join us, Kat & Cait, as we connect with women around the Mackay and surrounding areas across a wide range of topics from womanhood, business, birth, spirituality, mindfulness, health, wellness, personal journeys, stories and much more… 
Our intention is to connect, support and empower the community…                    Expanding our listener's circle of women.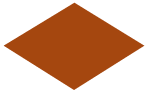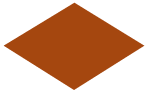 Questions, Suggestions & Feedback
If you have any questions, suggestions or feedback for us on our Podcast we warmly welcome you to connect with us,  view our Contact page for details.
Interested in being apart of an episode?
Think over what you would like to share and why you feel drawn to share it
We love to cover a wide range of topics, and so many of us has something to share
We record fortnightly & our calendars does book out in advance
Connect with us to express your interest