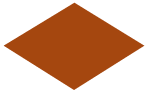 Caitlyn is a certified 300hr trained yoga teacher, and has been a Physiotherapist for 10 years. She is passionate about self care and simply loves working with all women.
Treat yourself or a friend to this beautiful practice…
Our 1:1 Yoga takes place in the comfort of your own home… for those who would prefer not too, we can discuss some alternate options to have a wonderful experience.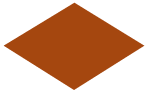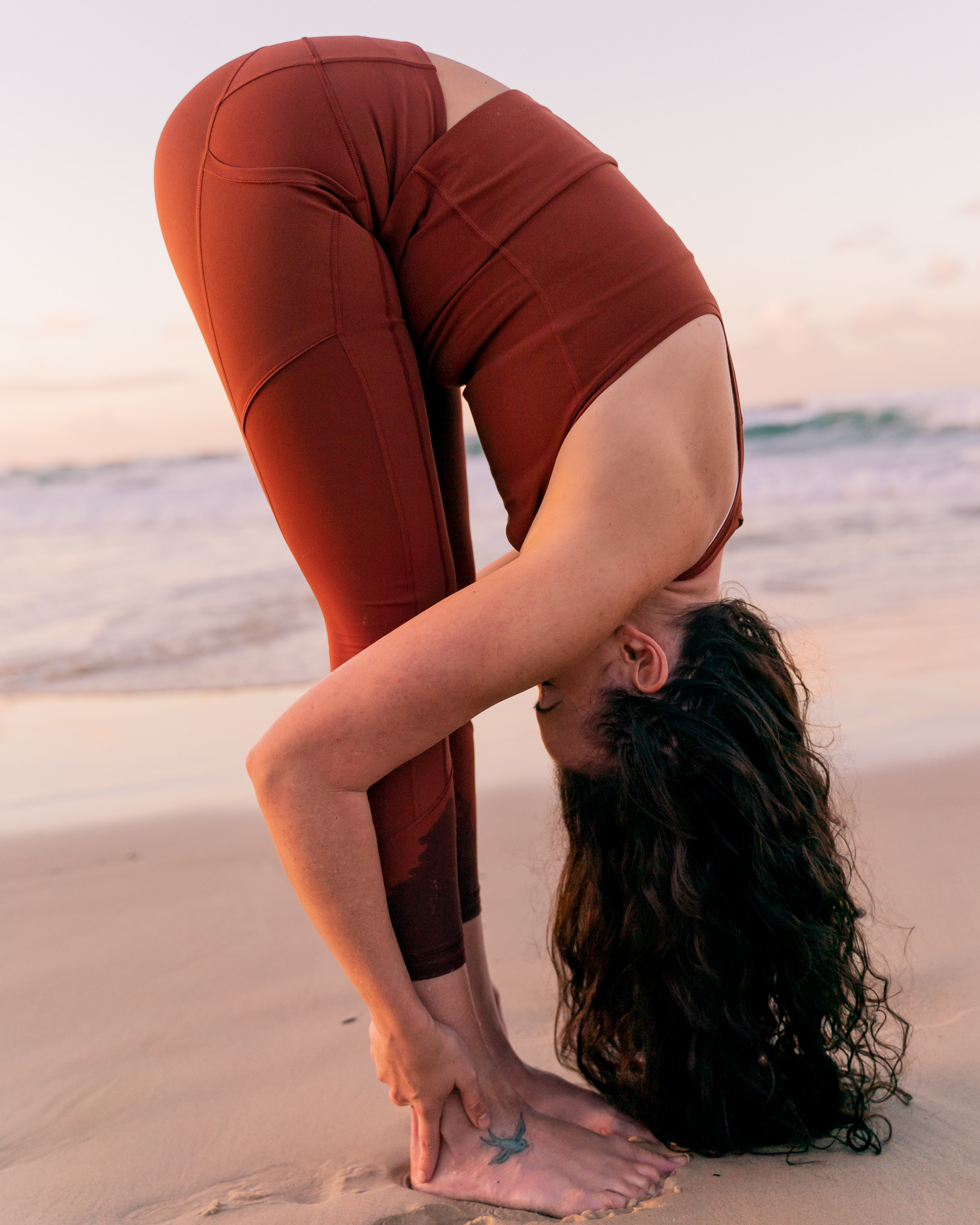 Yoga - 1:1
$75 per hour
Take time for yourself.  Tune into yourself.
Be guided through breath work, movement and meditation/relaxation.
Nourish the mind, body and soul. Each class tailored to your specific needs and goals, by a trained yoga teacher and physiotherapist. You deserve it.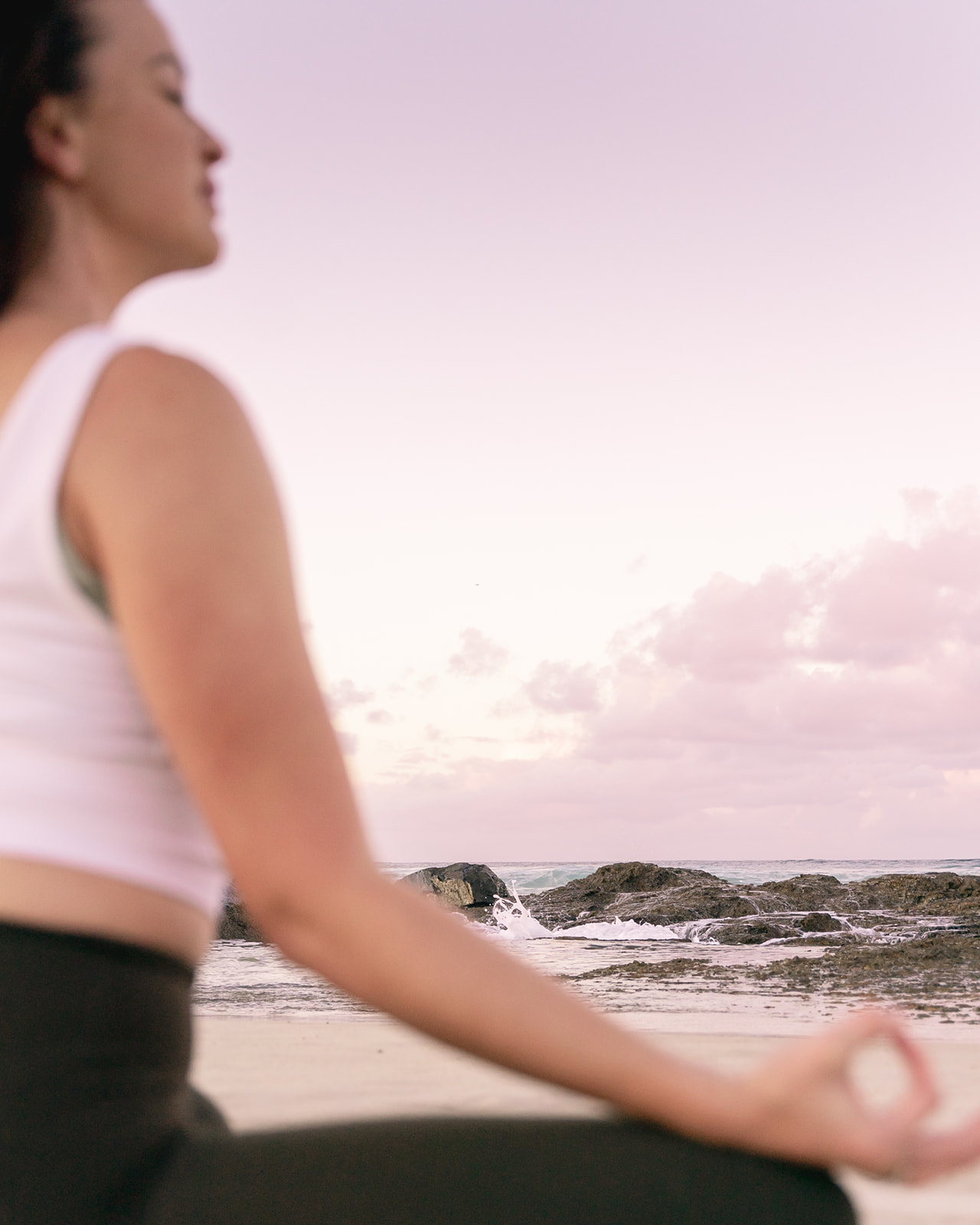 Physiotherapy / Yoga Combo
$120 – 90min initally / $85 – Ongoing session
Physiotherapy assessment and yoga session. For anyone with significant pain, musculoskeletal issues or complex health conditions?
The class can them be shaped to your specific needs – floor based, chair bases, focused on lower back pain or musculoskeletal limitations. This is a 90 minute session, includes pre-assessment, breath work, movement and relaxation. This can them be followed by 60min ongoing classes. Can also include a yoga home program if you wish to practice outside of the 1:1
Claim with Private Health insurance with physiotherapy cover (no HICAPs available, rebates through health insurance provider)
NDIS – (National disability insurance scheme) clients can access this program if they are self or plan managed.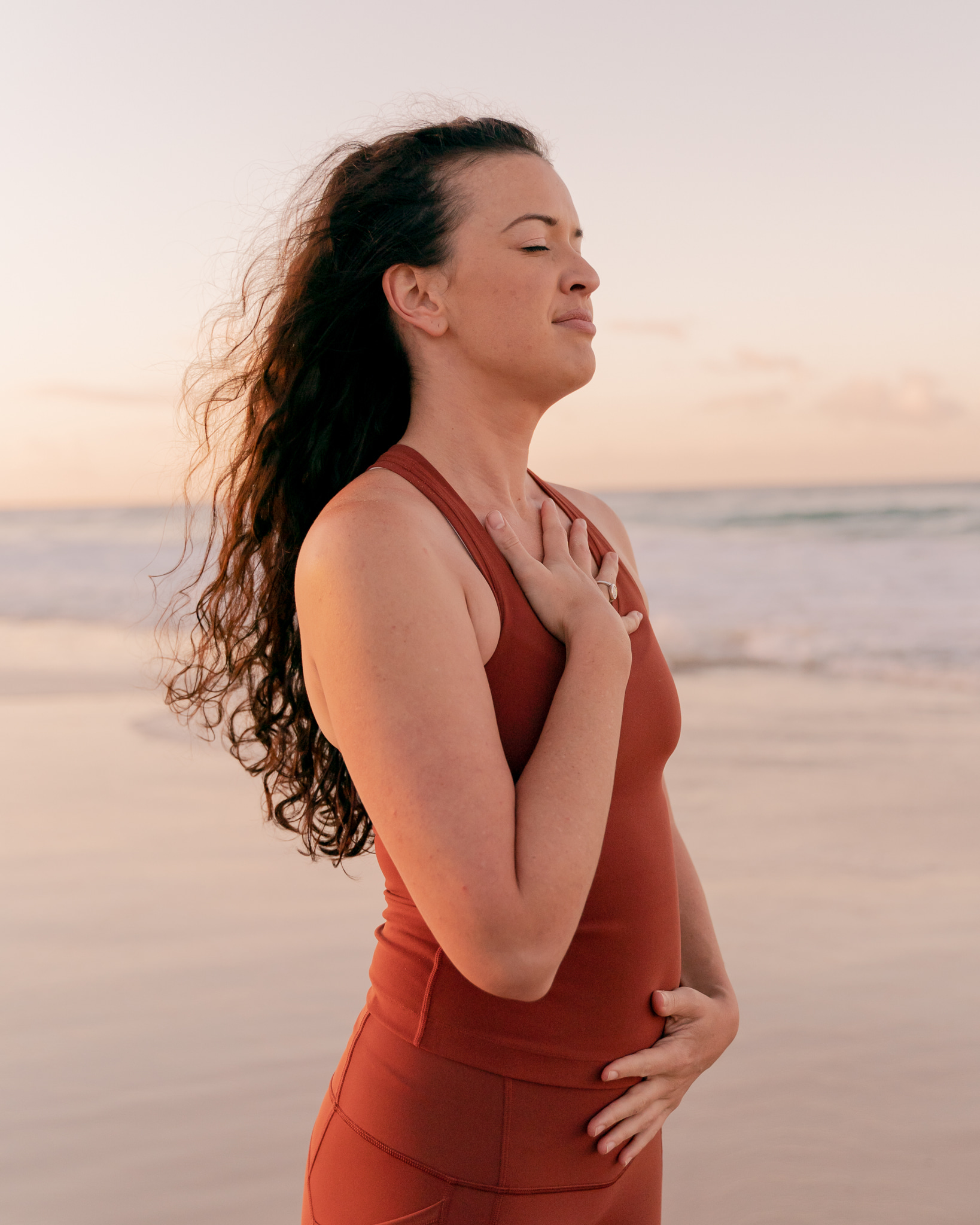 Pregnancy Yoga - 1:1
$75 per hour
Treat yourself, or treat a mumma-to-be to a nourishing, soothing, one on one yoga session in the comfort of her own home.
A one hour session specifically tailor for your pregnancy needs. A beautiful combination of movement and stillness, to help you slow down, take time to connect with your baby and feel the positive effects. Calming the mind, nourishing your body and helping to alleviate common aches and pain associated with pregnancy.
Practicing yoga is shown to facilitate the birthing process and aid in recovery post birth.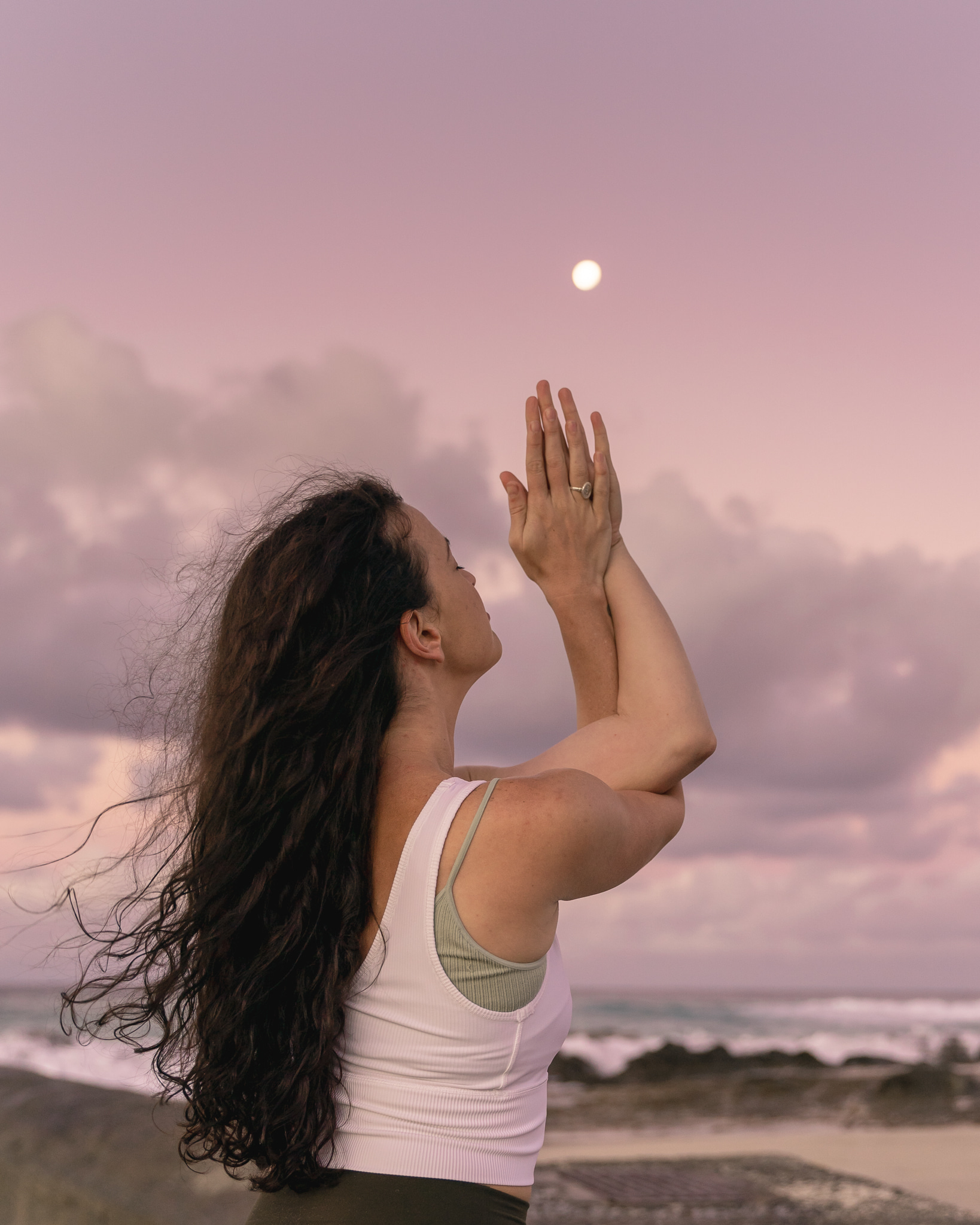 Couples Yoga 2:1
$90 per hour
Slow down, connect and do something good for you, together. Would you and your partner like to practice yoga together. A beautiful opportunity to take time out together and do something special. Yoga is so beneficial for the male and female body and the class can be designed for any level of function and flexibility. This option is also available if 2 friends would like to practice together, if more people would like to attend reach out about doing a group booking.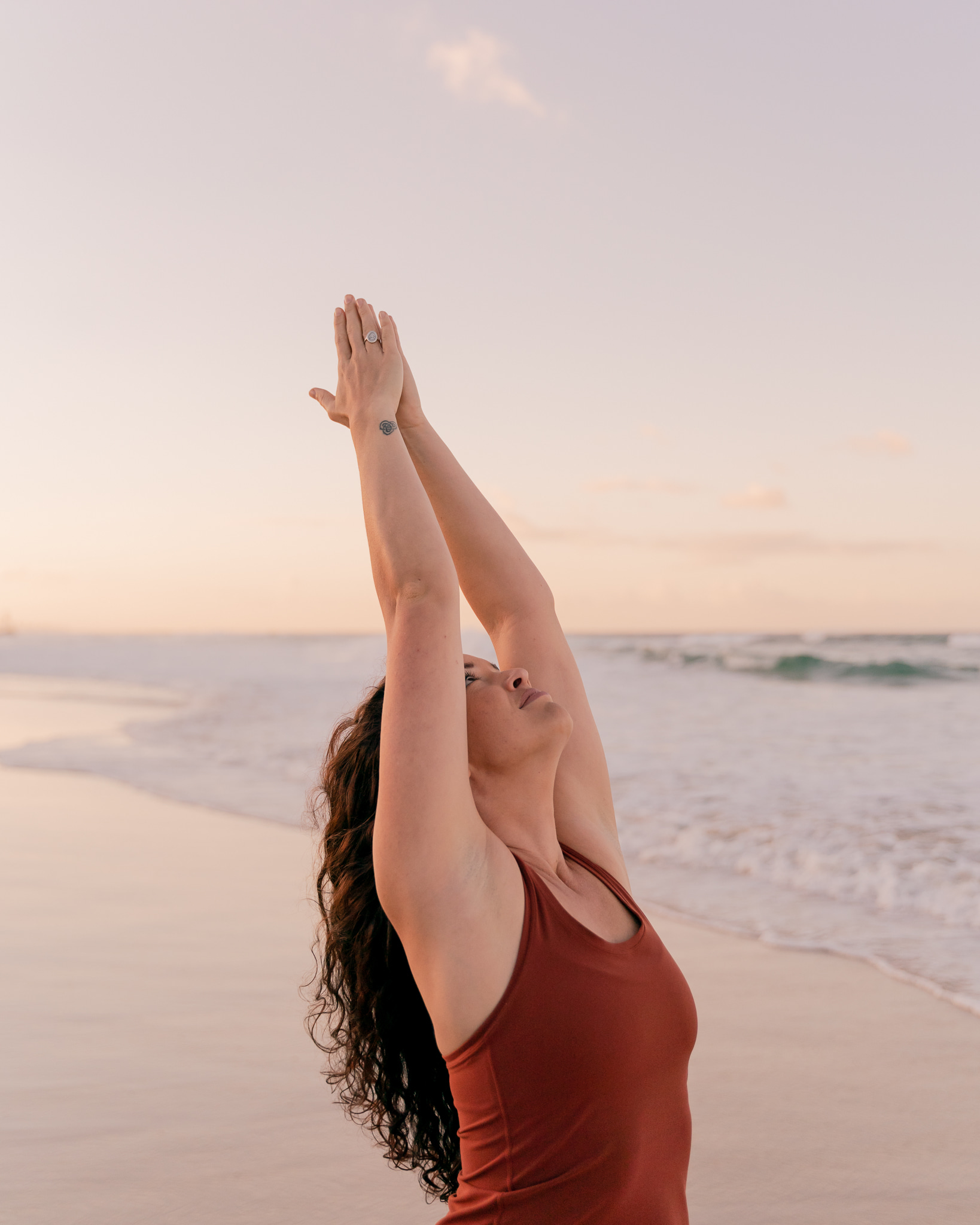 Post Natal Yoga - 1:1
$75 per hour
Nourishing your body and mind post partum is key to staying healthy.
Offer yourself a much needed break, to relax, unwind, move, breath and reconnect to yourself.
A one hour yoga session 1:1 designed specifically for your post birth needs, in the comfort of your own home, at a time that suits you and your new baby.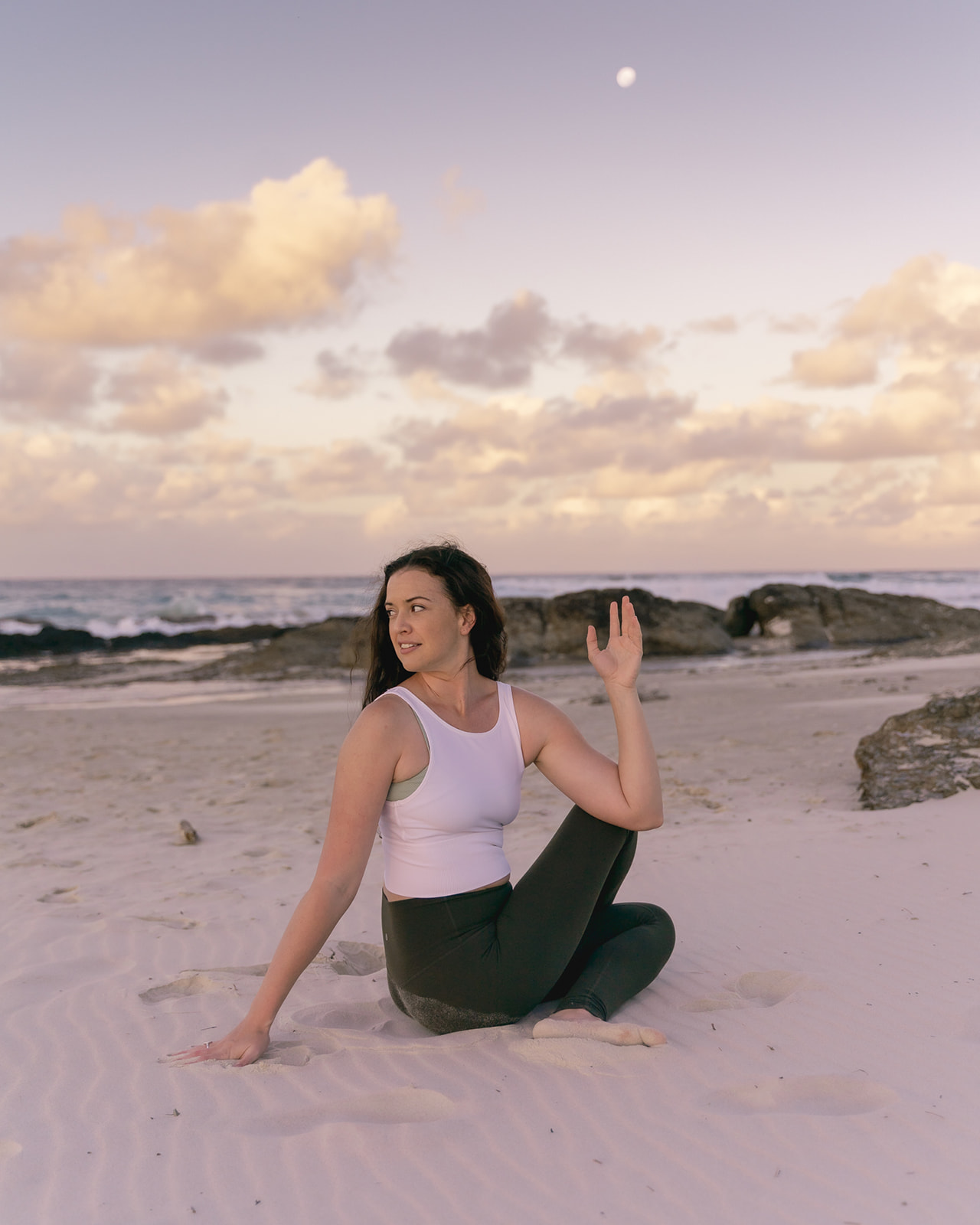 Yoga Gathering / Group Bookings
Starting from $100 for 3 people.
Beautiful way to connect with friends or family. Can be held in an idyllic natural setting of your choice, or in a home or backyard.
 The group will be guided through breath work, movement and relaxation.  Can be catered to any level of function and fitness, with as much or as little movement as you like.
Get in contact to see how we can create a special event for you.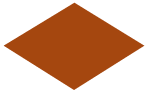 Nourish Package
Make a commitment to yourself to get the most out of your practice by taking up our Nourish Package which includes
5 x 1:1 Yoga Sessions for $333.00.

By building your practice over consecutive sessions you allow yourself to dive deeper, see progress, and really connect with yourself. Truely dedicating time to yourself and your self care. 
Set yourself a goal or intention for the 5 x session to focus the direction and give yourself something to work towards. This would all be discussed prior to commencing the package to feel out what you want to achieve.
To arrange this package for yourself or a friend please reach out directly.