We are Kat & Cait and we have been best friends (Soul Sisters) since 2003 when we met at high school…
It's been a long–dreamt dream to put out what fills our hearts so much – And here we are taking steps each day toward it through our offerings…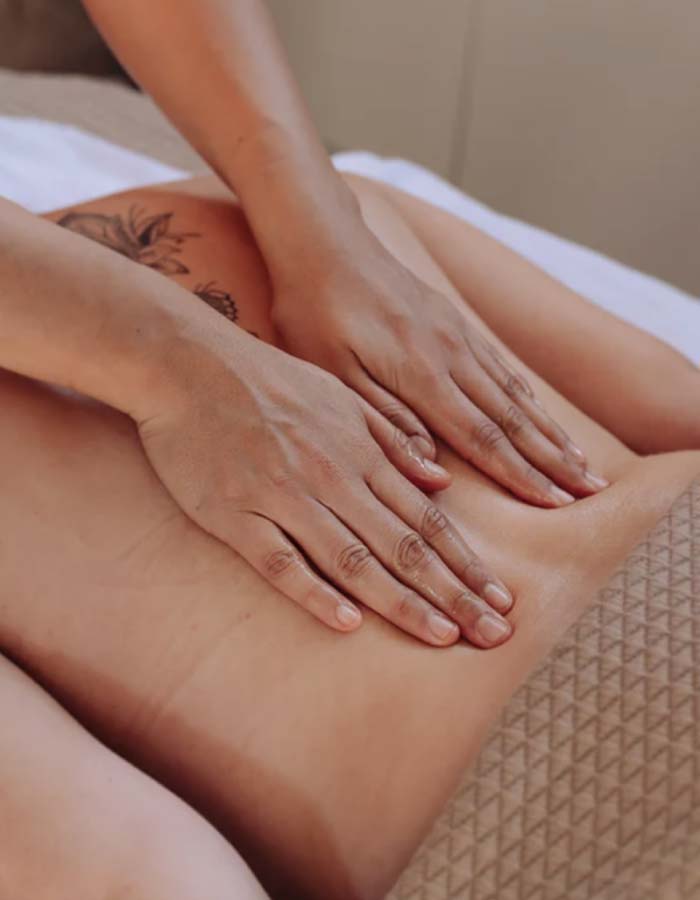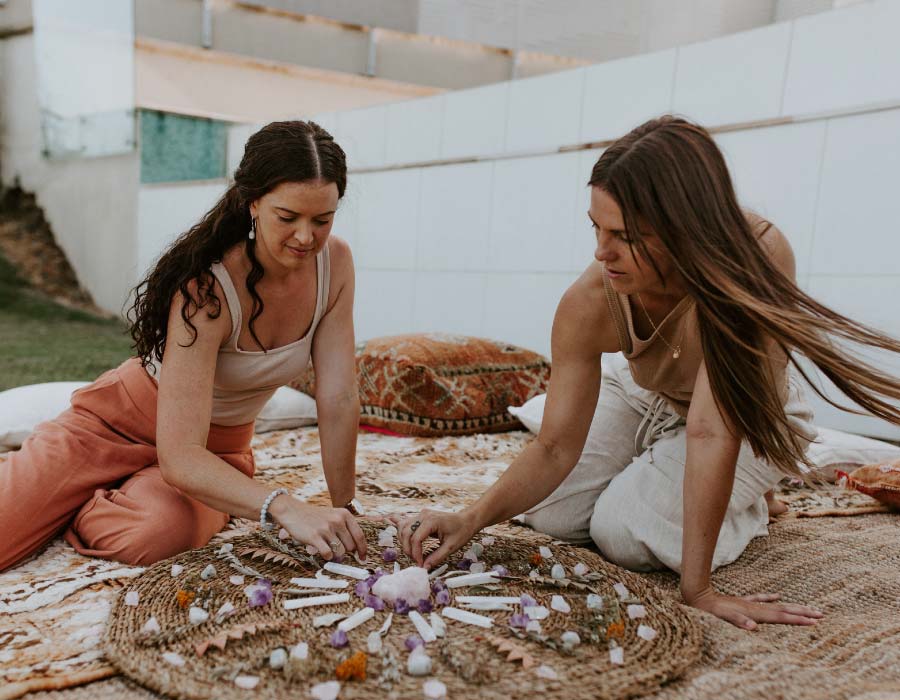 We are Kat & Cait and we have been best friends (Soul Sisters) since 2003 when we met at high school.
Together we have evolved through many versions of ourselves. We were both born and raised in Mackay but both spent time traveling and living away from Mackay (for almost a decade), with separate chapters and chapters together. We are so grateful the universe has bought us back together here in Mackay to bring all of the House of She dreams to life.
A little bit of Kat's Story   ̴̴
Kat's love for circles and womens gatherings began when she attended her first Moon Circle in Currumbin while living in Gold Coast about 6 years ago. She found so much comfort in exploring her self and expanding her comfort zone for trying new things.
Since then personal she had a beautiful Blessing Circle to honour her transition in to married life prior to her wedding and magical Blessingway (read about what a Blessingway is) with her closest girlfriends to feel their love and support prior to becoming a mother. Both occasions were unforgettable, emotional and exploding with love, she knew she needed to share this loving connection with other women and sisters to feel the magic.
Through her pregnancies, births and beyond Kat utilised both massage and meditation for her own selfcare and she started to see these were modalities she wanted to weave into her own offerings, thus completing her massage certificate, specialising but not limited to pregnancy and holding meditation events. Having 2 beautiful girls has strengthen Kat's resolve to help women support women.
A little bit of Cait's Story  ̴
While travelling overseas Cait developed a deep love for yoga and the wholeness that it helps her explore within herself. Firstly focused on her own practice but then realising she wanted to share yoga's wisdom with anyone and everyone, completed her 200hr Yoga Teacher Training while living in the Gold Coast in 2019. Since then completing a further 100hr and deepening her knowledge and skills further.
Cait has a 3 year old son whom she adores, during and after her pregnancy she leant on yoga a lot both for body and her mind. From here a passion for sharing yoga pre & postnatally evolved knowing that the benefits to the body are endless but she is more focused on the calming of the mind and the nervous system during this time.
Cait has been a physiotherapist for the past 8 years. So part of her dream is to use her physiotherapy knowledge to make yoga accessible to people who wouldn't be able to attend studio classes, specifically people with pain or musculoskeletal issues or with disabilities (see yoga offerings)
Together  ̴ we are House of She. Our shared vision is to connect women within Mackay with each other and with themselves. Our hope is to created space and events where we can gather, tune in/ tune out, and share loving connection. We have loved exploring our own relationships with spirituality and feel it is fun to try new things and love that there are women willing to connect on a deeper level on this beautiful ride of life.
House of she is not only the 2 of us, but holds the special and magical energy from all the support of our family and friends, they are such a big part of the House of She essence, as well as each of you who connect into our expanding community. For more information on our stories please see Podcast Episode 1: Kat & Caits story
Love and kindness,
Kat & Cait xo
We would love to speak with you about a Blessingway, Women's Gathering, Event or Massage.