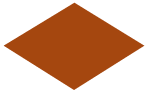 Human Design is a system which gives you guidance on how to live as the most aligned & authentic version of yourself.
Human Design can be confusing and complex, that's why getting a reading is so beneficial. Someone who understands the system can simplify and give you insight into how you can apply the system today, to start living a life of ease, joy and abundance that aligns with your true nature.
Human Design has really changed my life, I hope it has such a profound impact on you too. Giving you more conviction in your decision making and leading you towards more self awareness, self acceptance and self love.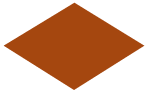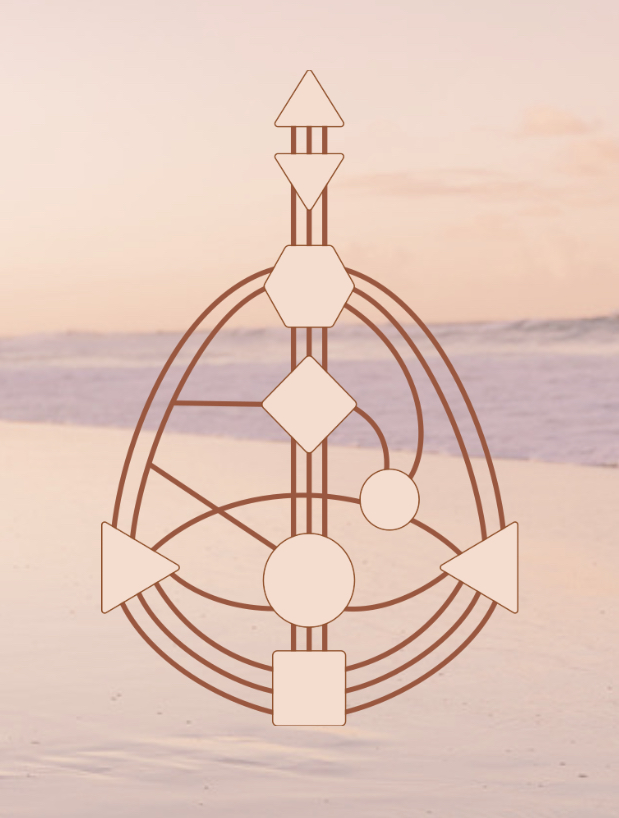 Human Design Reading

$88 via zoom – December SPECIAL
1hr Duration
Overview of your full chart – Type, strategy, authority, incarnation cross, profile, main gates and channels. Appropriate for beginners to HD or an in-depth reading pending your level of existing knowledge.
As per above via zoom – link upon booking
Option ~ face to face reading from your home (available within Mackay CBD)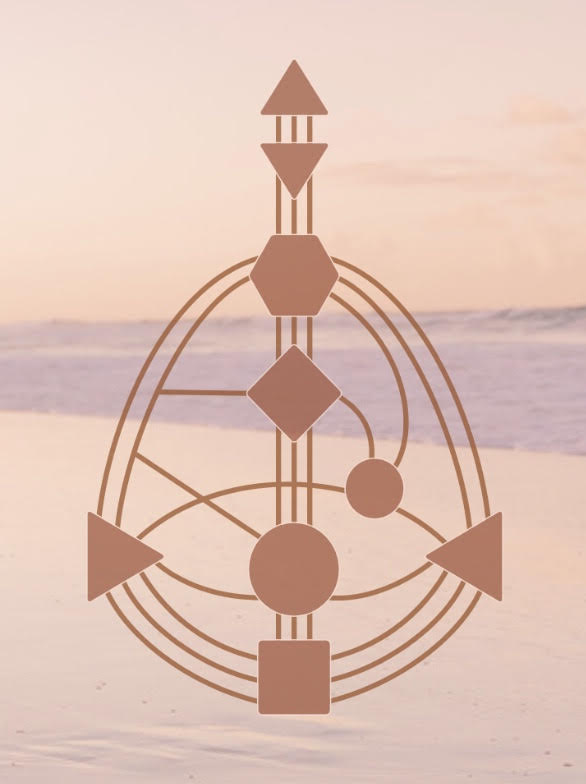 Human Design
Deep Dive & Application Course

$333 via zoom
4 x 1hr sessions, 2 weeks apart to allow for integration of learning and application.
Incredible value and life changing knowledge. Includes journal prompts, emotional wave tracker, framework to apply your strategy & authority, deconditioning advice and recommendations. Delve deeper into your unique gifts and overcoming limiting beliefs.
Option ~ face to face, from home within Mackay CBD or from studio, fees may apply.
Payment plan available.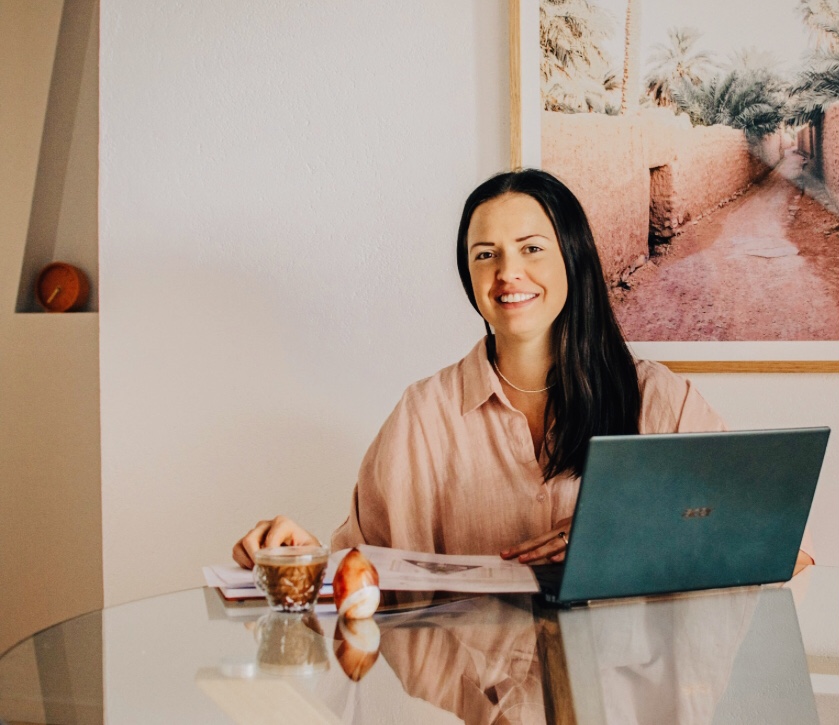 Personalised 20min Human Design Meditation Recording
$30
The perfect introduction to Human Design and your chart.
A 20min recorded meditation based on your unique chart and attributes.
The perfect deconditioning tool, to come back to who your are and release everything you are not.
Connect to your breath, connect to yourself, connect back to your true essence.
Appropriate to listen to at any time any where ~ lying down, driving, 1st thing in the morning or just before bed.
I can't wait to share this magic with you. You are magic!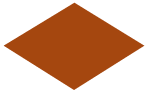 Questions ?
There is no question too big or small. I invite you to email me if you have queries or if you want more information about how a reading works. I want you to feel confident investing in yourself!
Cait xo