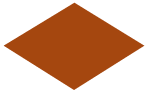 Please note Kat is currently not taking bookings while she soaks up her gorgeous newborn baby boy that joined her family at the end of 2023.
Kat is a certified massage practitioner – experienced across offerings for all women, including but not limited to the pregnancy and post natal phases.
She shares a holistic and personalised experience for each woman who visits her massage clinic.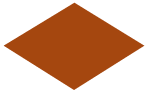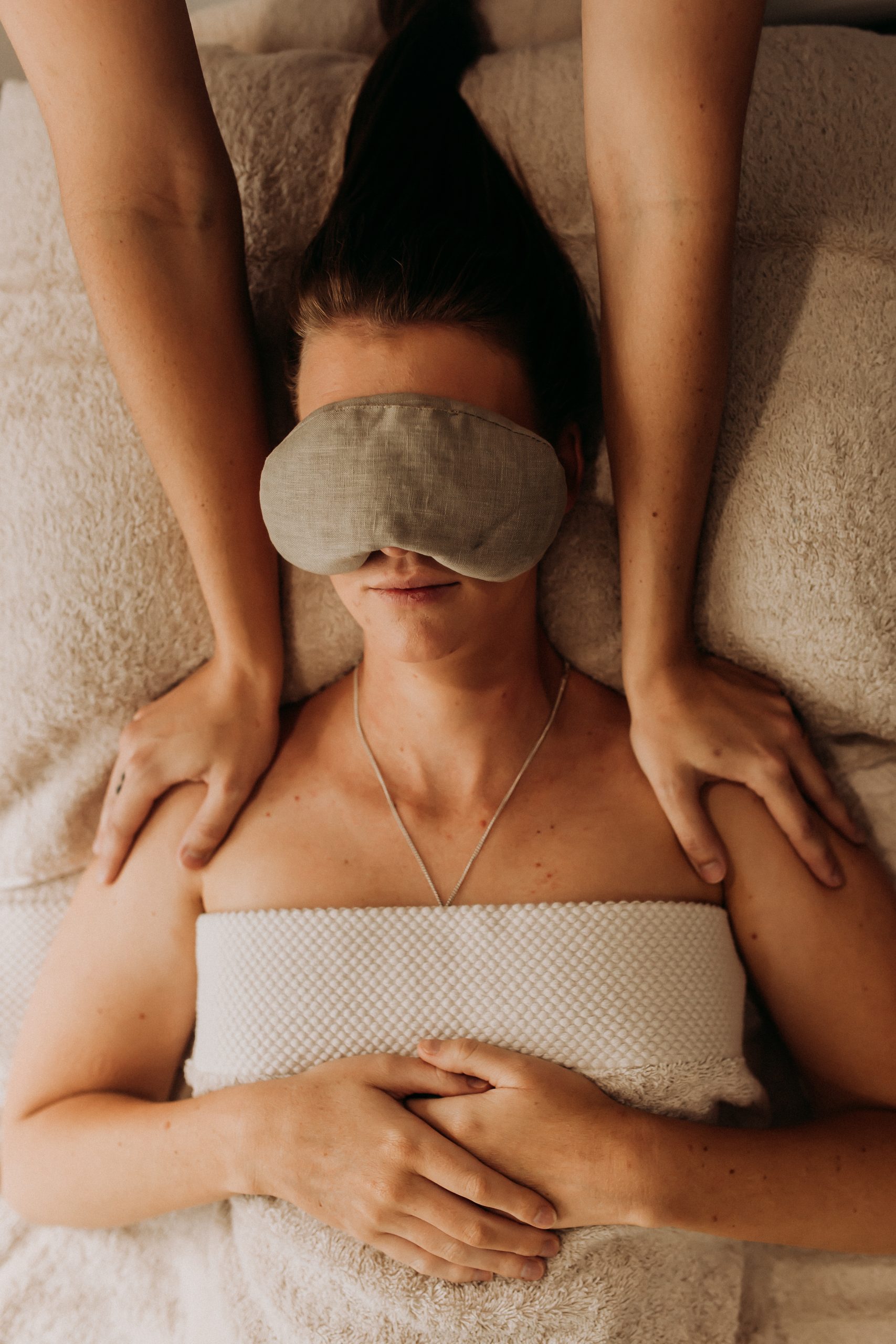 Massage
$99 per hour
As women we wear many hats day to day, often at the same time. Taking the time out for ourselves is important to ensure we can continue to give, support and do all the things we do.
Our massages offer a haven for you to relax, reduce stress, improve posture, calm the nervous system and reconnect back to yourself.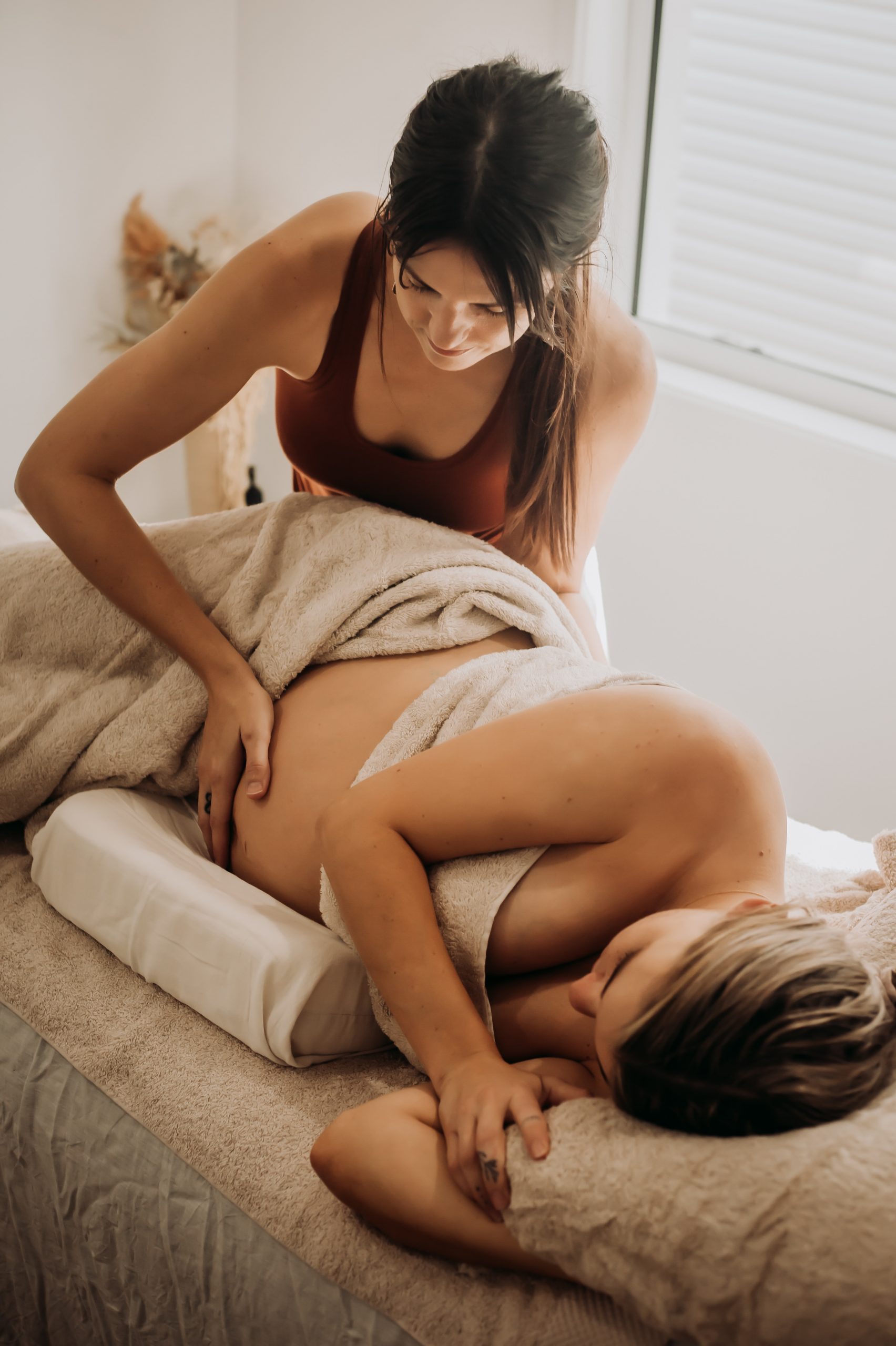 Pregnancy Massage
$99 per hour
While pregnancy is a time full of excitement, joy and love, the ongoing physical and mental changes that the body goes through can take a toll and leave you feeling anxious of what is to come.
A pregnancy massage is the perfect way to take the time out for yourself and your baby to relax, reduce stress, reduce aches and pains, calm the nervous system, improve sleep and importantly – connection with baby.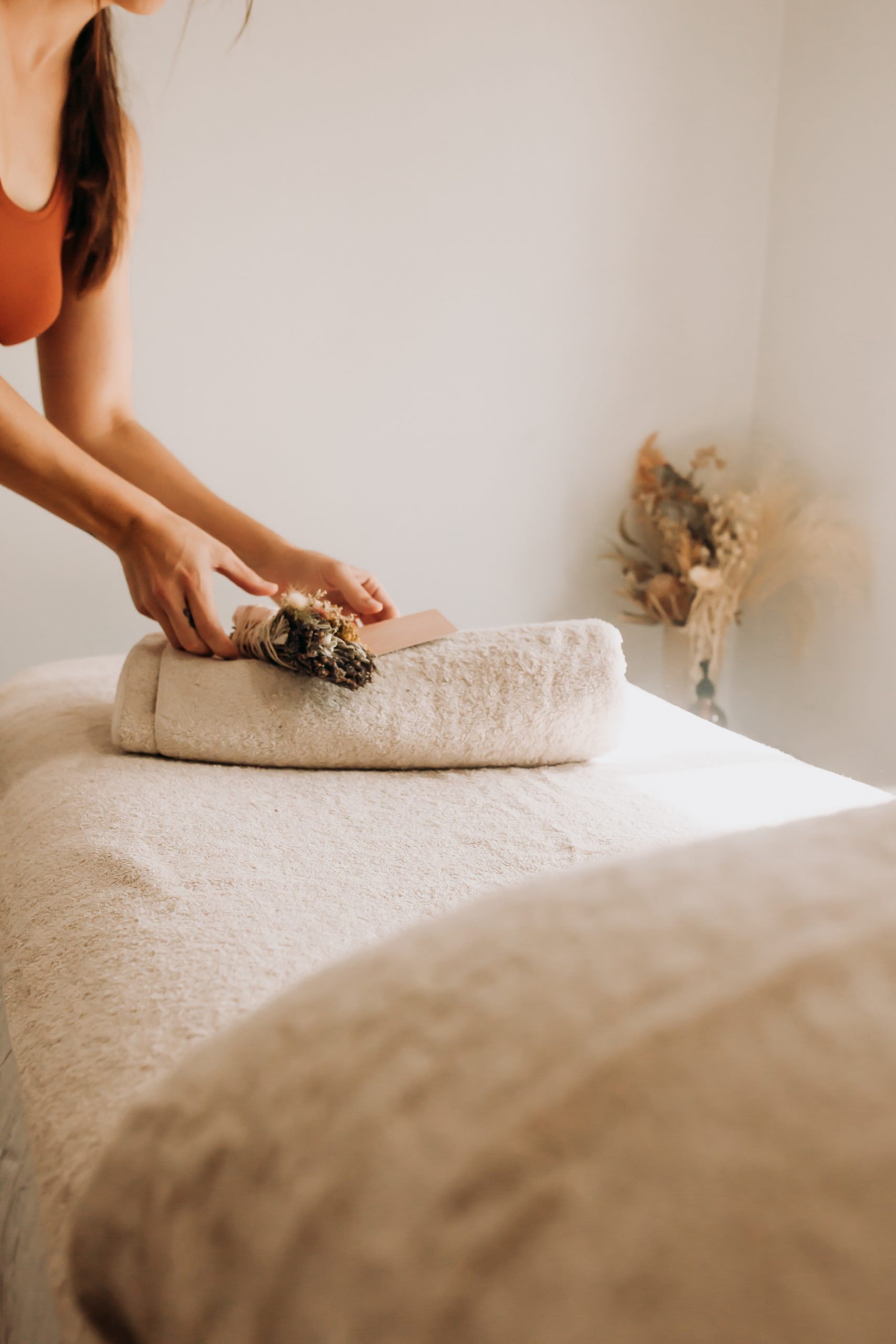 Post Natal Massage
$99 per hour
For new or growing families, the post natal period is exhausting both on the body and the mind.
A post natal massage helps relieve aches and pains, reduce stress, improve sleep and overall relax.
To book a massage
 with House of She, please click through to our online booking system.